Foraging: Connecting to Our Roots
Foraging: Connecting to Our Roots
by Dan Keane, Head Chef, Stack A Restaurant
Foraging is a simple way of gathering delicious, seasonal and local food that draws its history from our most primitive prehistoric selves. There has been a loss of this knowledge between our generation and our grandparent's generation, many of whom would go out and pick berries or leaves for condiments and preserves to add fresh or fruity elements to their meals at no extra cost. This knowledge has not been passed on due to the constant availability of fresh produce from all over the world in our supermarkets or even delivered straight to our houses. However, in this ease at which we obtain our produce, a connection with the world around us, which our forebears had, has been lost. It is this connection we are trying to resurrect with foraging, which leads to a heightened awareness of not only the seasons but the world around us and its unknown bounties.
There are two main rules when foraging:
1. Always ask for permission before going on any private or public land to forage.
2. Never pick anything you don't recognise.
The first rule is obvious as if you don't follow it you may get in trouble for trespassing. The second rule is much more important as if you are not sure about what you are picking, you have a high risk of making yourself -or even worse, someone else- sick and this could possibly result in death. Also remember to wash anything that you forage before consuming.
The best way to learn about what is safe and what isn't is to go on a guided forage with an expert. You should also extensively research and read wild food books until you can recognise the basics.
There are a few simple foods that everyone knows which are readily available even in the city, if you know what to look out for.
Blackberries, purple berries that come out every autumn on thorny vines. Perfect for jams, chutneys, pies or anywhere you would use raspberries.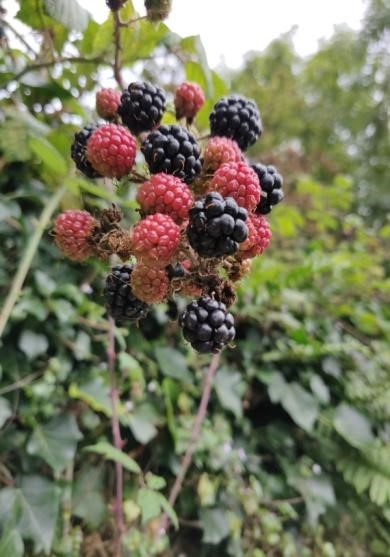 Elder flowers, small white flowers that bloom in late spring, held together in large bunches. Perfect for flavouring vinegars or cordials, and they can also be used for flavouring desserts.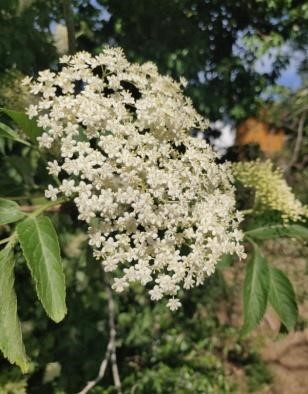 Elder berries, the fruit that in autumn stems from the elder flowers, small purple berries that can stain the skin. They are perfect for jams and chutneys (with a little straining).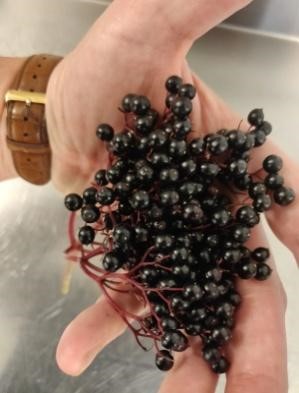 Dandelion, a common plant that can be found in most gardens or green areas. The leaves are perfect for salads, with their slight pepperyness, like rocket. The root is perfectly edible as well; just treat it like a small carrot or parsnip.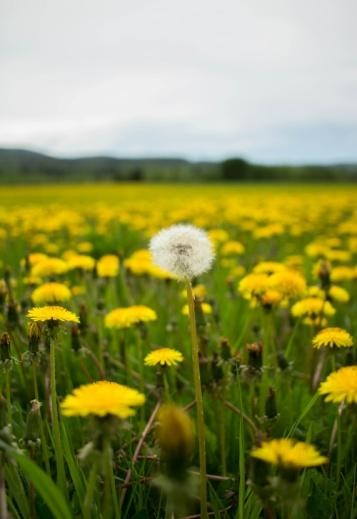 If you are able to get a little further out of town, you have far more things available to you.
Pineapple weed, a small green plant with little yellow bulbs full of pollen on the top. These grow in and around country lanes, particularly in areas where the soil has been compacted, or around fence posts. This small weed, when boiled in sugar and water, gives off a smell and taste of pineapple (hence the name), and it is perfect to add flavour to compotes or in fruit based desserts.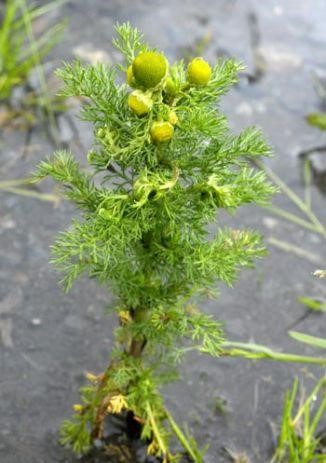 Frockens or bilberries, small berries that resemble blueberries that grow in the Dublin Mountains on small bushes, and normally start ripening from July until September. They can be used anywhere where a blueberry would be used.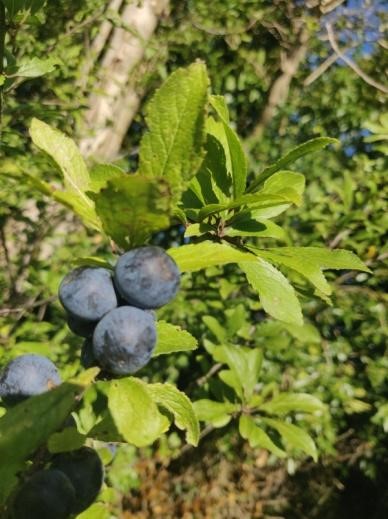 Douglas fir, an evergreen tree widely planted throughout the Dublin Mountains. It is identifiable by its soft spines and its disctintive scent, slightly citrusy with a hint of menthol. This tree changes throughout the year, from a slightly limey flavour in the spring to a more orangey one in autumn. The spines themselves are not edible, but can be used to flavour other things: Add an extra element in jams or chutneys, or use them to make cordials.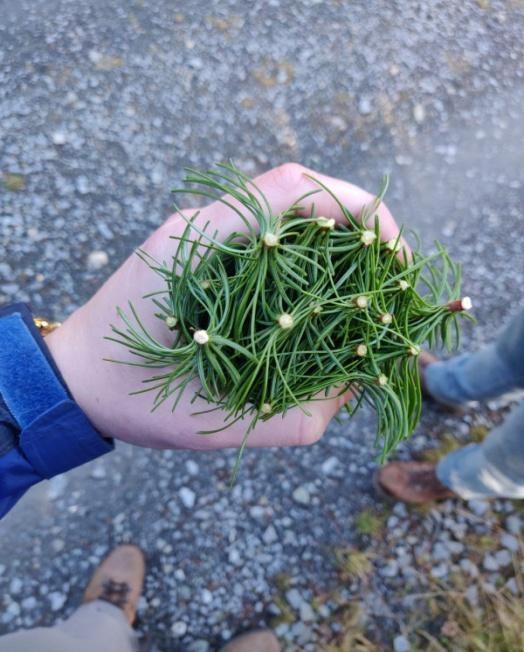 All of these foods are readily available in and around Dublin. Each one can add an extra element to a current food or be used in its own right, and all can be preserved in some way for use at a later date, in the same ways our forebears did.
This is only the tip of the iceberg of the foods available around the city we live in. There is much more to be explored and experienced; all you need to do is get out and explore with an expert forager.