Celery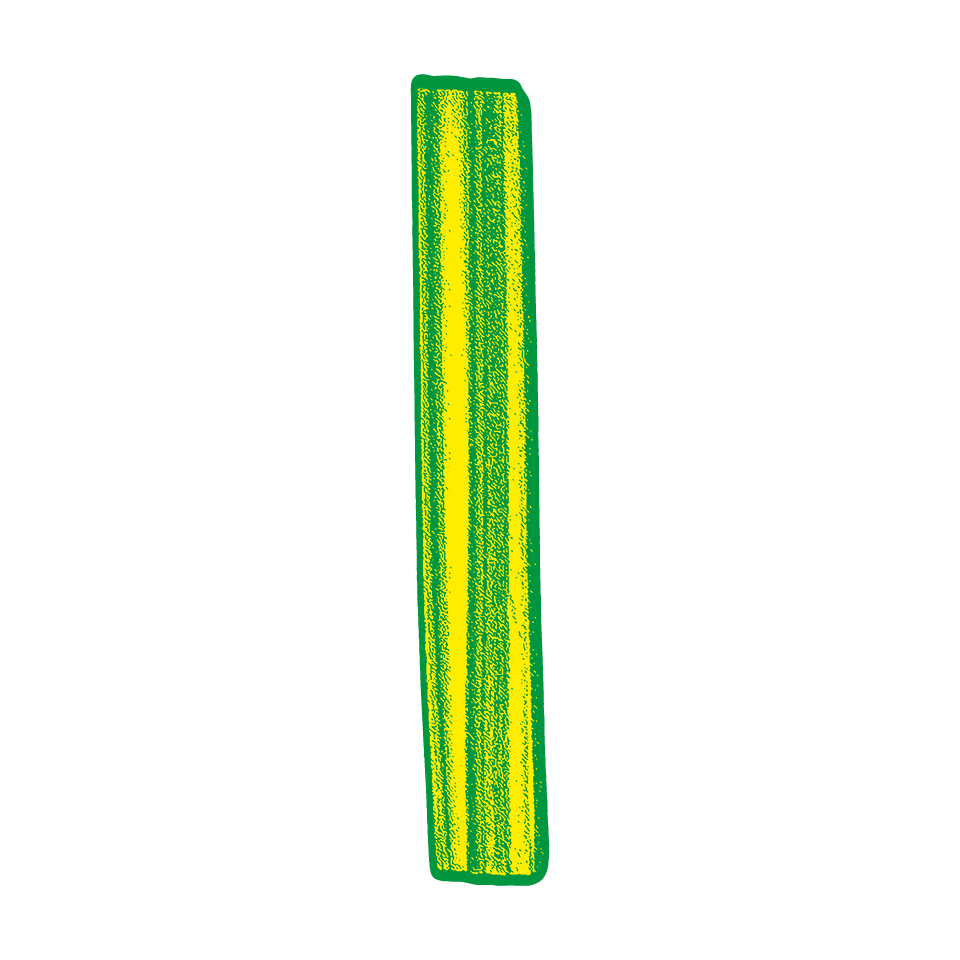 Celery is a vegetable with long pale green stalks. It is eaten raw in salads or cooked in other dishes.
When to Plant or Sow
Plant seeds between mid-March and early April in seed trays, modules or pots using moist compost at 15°C.
When to Harvest
You can harvest your celery between August and October.