Squash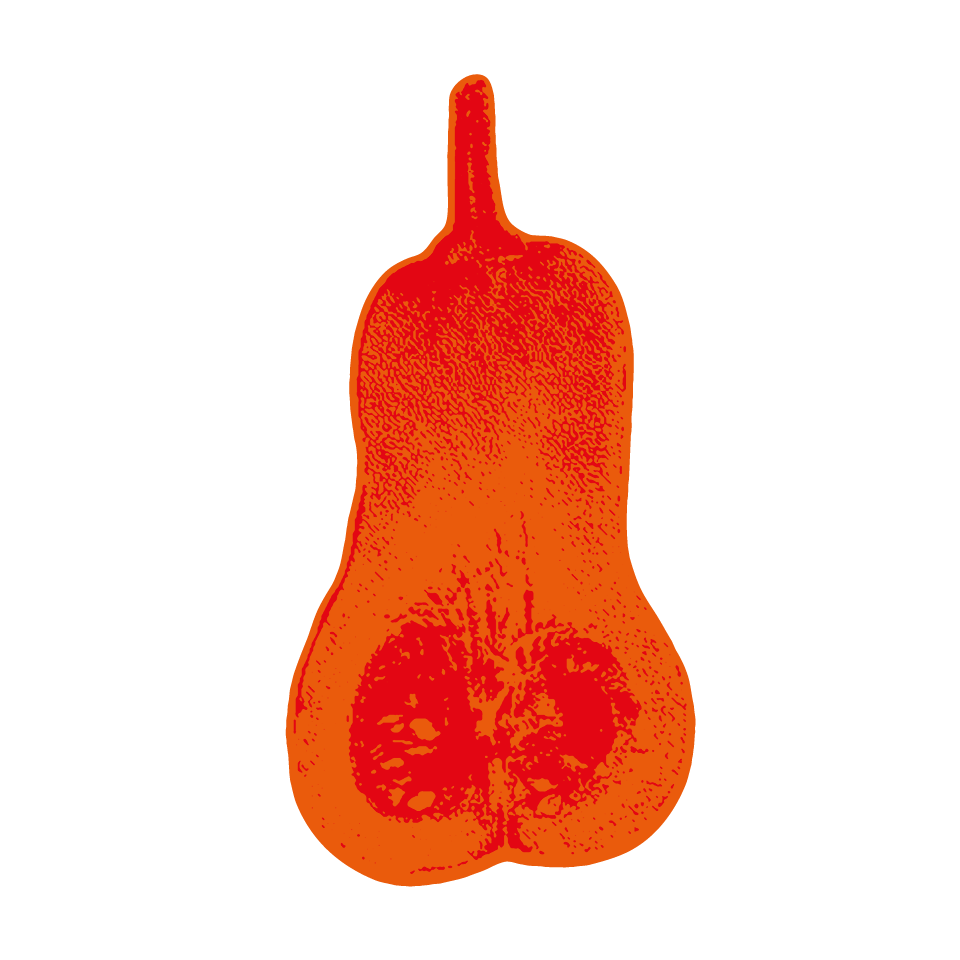 A squash is the edible fruit of the squash plant, but it is considered a vegetable in the kitchen, like peppers and tomatoes.
When to Plant or Sow
Plant seeds between April and June, in pots with compost and sow the seed 1.5 cm deep.
When to Harvest
You can harvest your squash between September and October.
Recipes