French Bean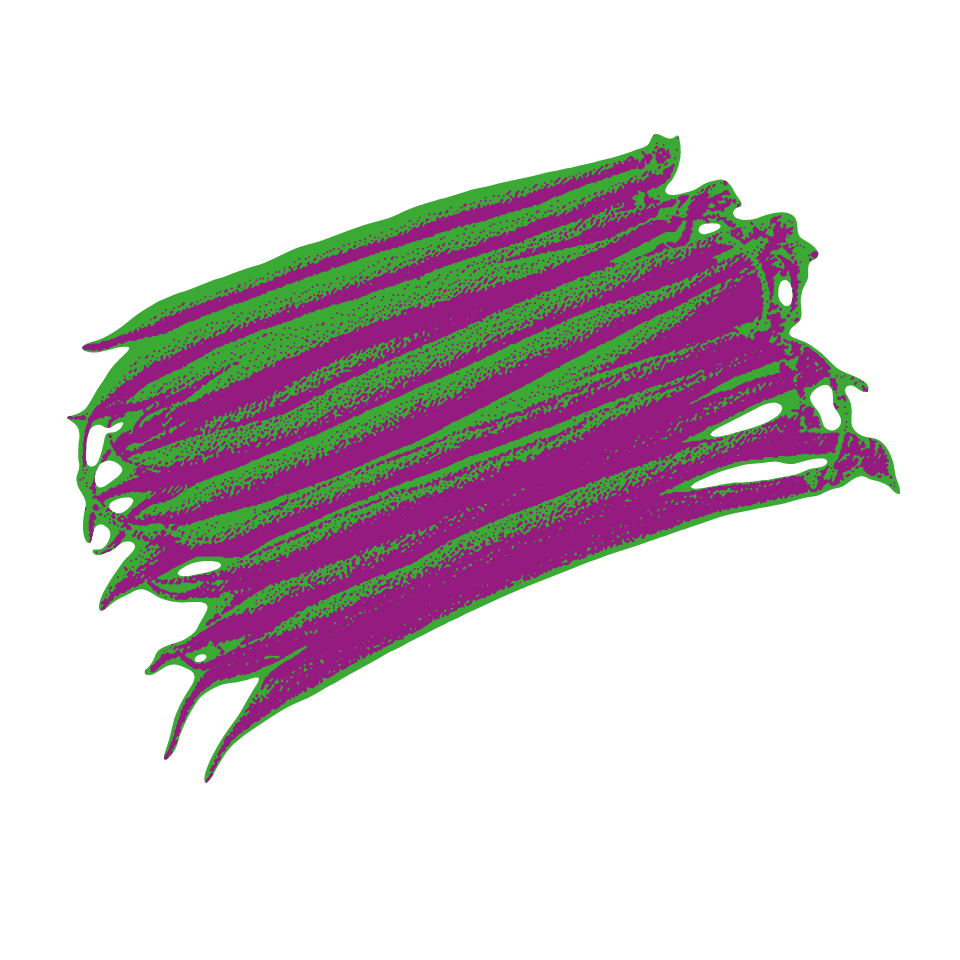 French beans are narrow green beans that are eaten as a vegetable. They grow on a tall climbing plant and it is the young unripe fruit that are eaten.
When to Plant or Sow
Plant seeds between April and July in pots or trays 5 cm apart.
When to Harvest
You can harvest your french beans between August and September.