Eoin Meldon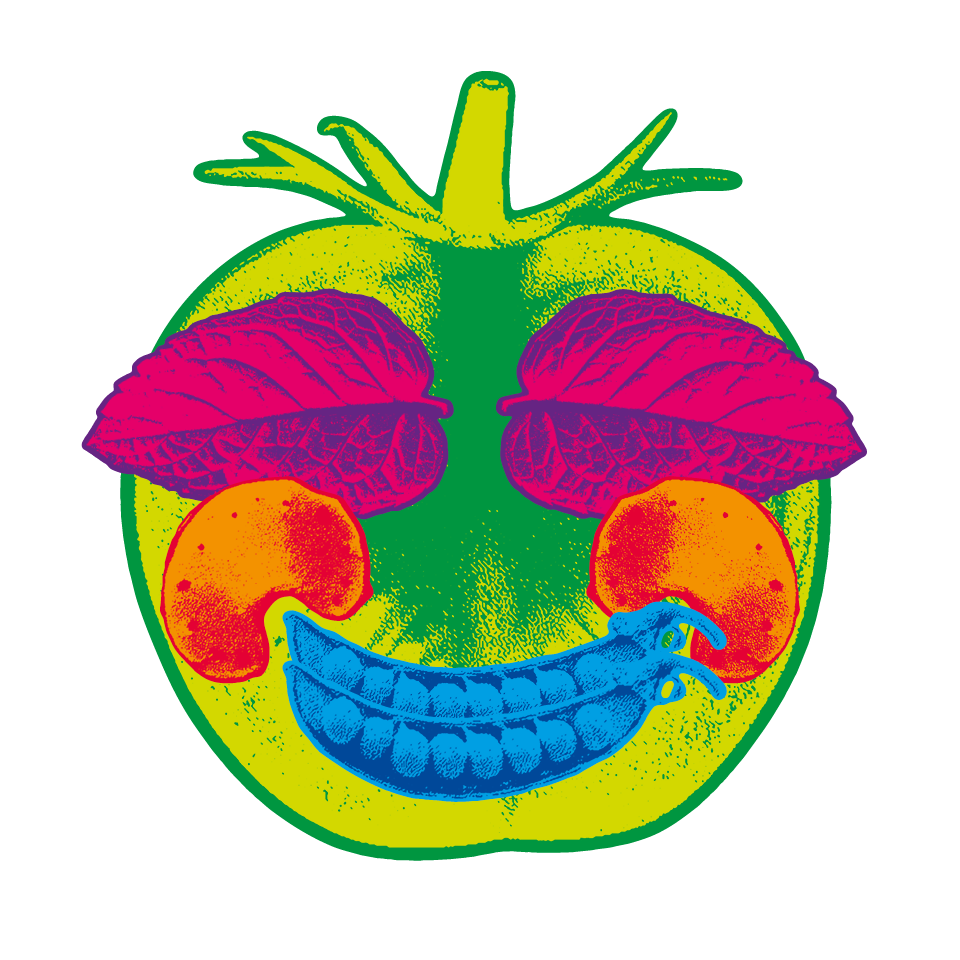 Eoin originally studied to be a mechanical engineer at UCD, but always found himself baking and trying new recipes when he should have been studying.
After college, he got his first job in a kitchen and hasn't looked back since. Eoin is currently Head Chef at Little Bird Café in Portobello.
Little Bird is a vegetarian café which has a focus on seasonal Irish ingredients and feel-good, global flavours.
Favourite vegetable:
Kale, forever and always.
Last meal on earth:
A giant plate of tacos.
Favourite Irish food:
Colcannon. I love it the next day, crisped up in a pan with a fried egg or two.
Who inspired you to become a chef:
Growing up I watched every cookery program on television, most of them twice. But I probably watched more Jamie Oliver than anyone else. He has a very inclusive approach to food.
Most trusty kitchen tool:
I'm a huge knife geek, as I'm sure most chefs are. If you invite me to your house, do not be surprised if I start sharpening your knives. I also love my cast iron pan--such a versatile tool and something, that if cared for properly, should last forever.